Accounting agency specializing in working with SMEs
Expertise, professionalism, availability
Modern business and responsibility
Saving your money
What our clients
have to say about us?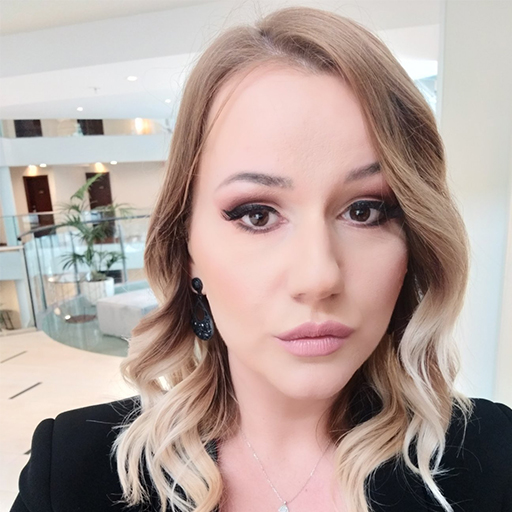 Anđela Raičević
Medicinska direktorica (Bio Save doo)
As a multinational company, which has to perform a part of its management duties remotely, we had problems with synchronising activities and following tax regulations in different markets. We have been cooperating with the Economic Team for several years and thanks to their team we focus our energy on the company's management and development activities, while they help us to keep everything in line with regulations and in line with the tax policy of Montenegro. We are very satisfied with this cooperation, because in them we have a partner to resolve any dilemma that may arise in the course of running a company.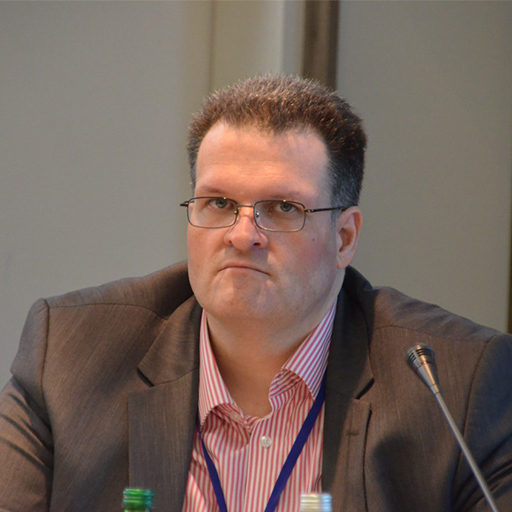 Igor Pavićević
Sekretar (ISRCG)
For many years the Institute of Certified Accountants of Montenegro has been cooperating with Tatjana, who helps us follow the tax regulations pending their adoption. Thanks to Tatjana we always have timely information regarding all tax laws that are in procedure, and we act together in a timely manner if interventions are needed before their adoption. I recommend her for cooperation as she is a true professional and someone who has a proactive approach when it comes to tax and accounting policy.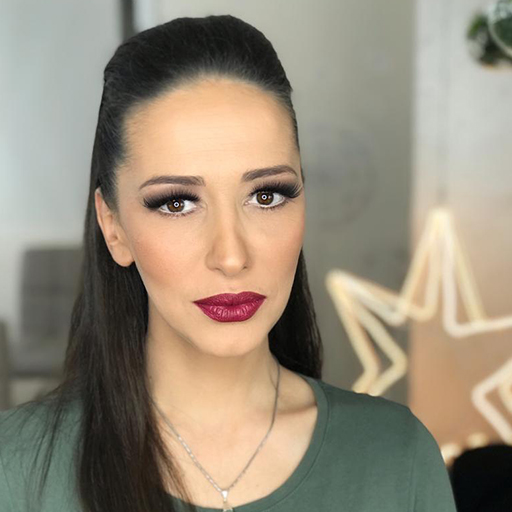 Jovana Klisić
Izvršna direktorica (Meridianbet doo)
We have been cooperating with Tatjana for over 18 years - the duration of this cooperation speaks for itself. In the last several years, Tatjana has been appointed a member of our audit committee, while the rest of the Economic Team is our constant support regarding any dilemmas and questions. I can say for the entire team that they are great professionals, always ready to help and share their knowledge. Having someone who has the know-how and who wants to pass on their knowledge is rare. Therefore, I warmly recommend them for associates.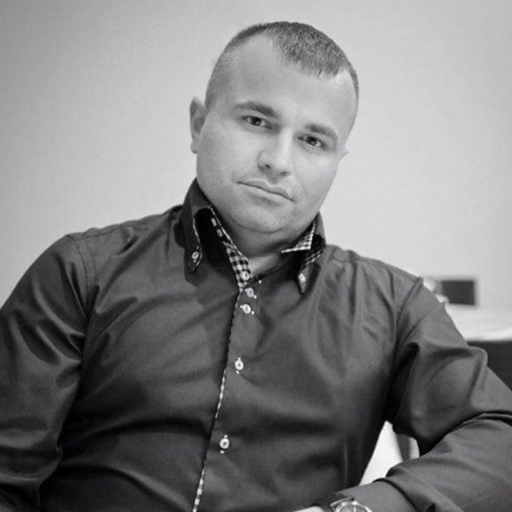 Saša Gošović
Izvršni direktor (Restoran "Gošović")
I have been in private business for over 25 years. After many years of experience, I can say that it is becoming increasingly difficult to function on a daily basis if you do not have expert staff for every activity that is a requirement of the business (in our case: a chef, a waiter, an operator and of course - an accountant). The market is relentless, thus only with professionals is it possible to run a company that will grow and resist all problems. The Economic Team is not just an accounting agency, they are information-providers for all current regulations, consultants on how to change and adapt to the new legislation. In addition to a high level of expertise and professionalism, they are not just a hired accounting agency, they are friends who make up a part of my team.